We fed them to our own babies.
4 years ago we started our journey through organic baby formula and food. Being bombarded by advertising brands in North America – Canada in particular – we were really confused. Finally, we were lucky to find German organic formulas. In our early research stages, we realized this shocking fact: EU measures for organic is by far better than North American standards and Germany is one of the best countries in the world to produce organic food. German organic baby formula is the best in the world. After realizing the above facts we confidently decided to feed our daughter with thee formulas and after that our sun. We really like to share this with all moms and dads who are concerned about what they feed to their children and are worried about North American brands and their ingredients. 
Numbers speak for themselves!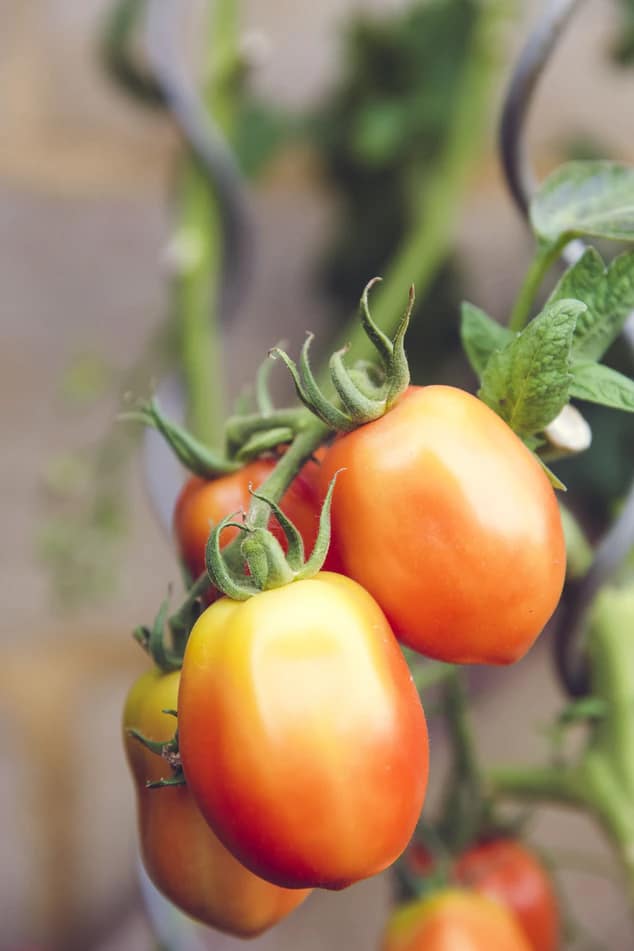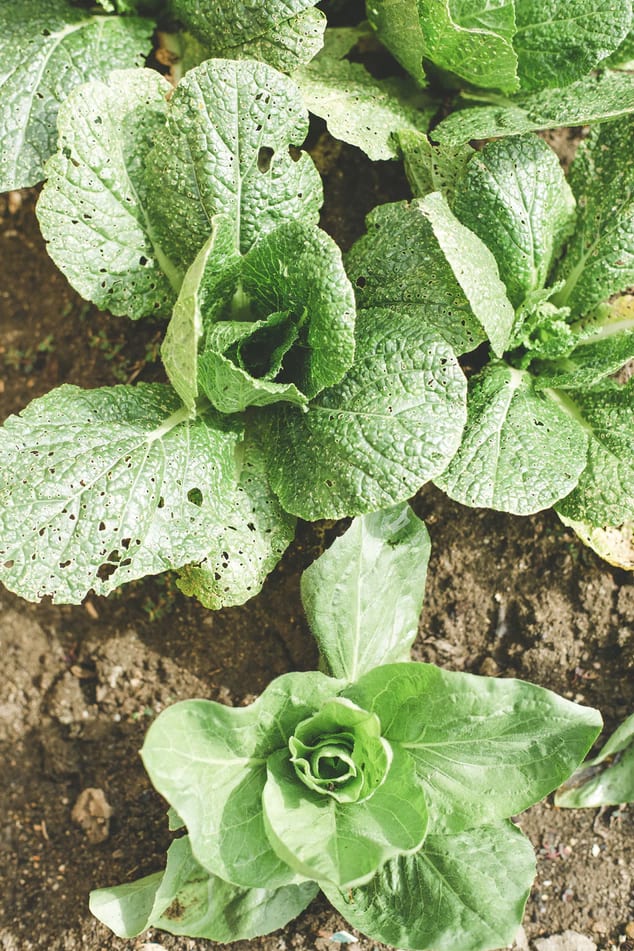 Our mission is to empower families to feed their little ones in a healthy way.
Trusted Store
Our products are trusted by thousands of customers worldwide.
You know and we know what's best for your baby.